Gouvia Marina, Corfu, Greece
phone +30 6947 040767
e-mail info@pinnacleyachtsales.com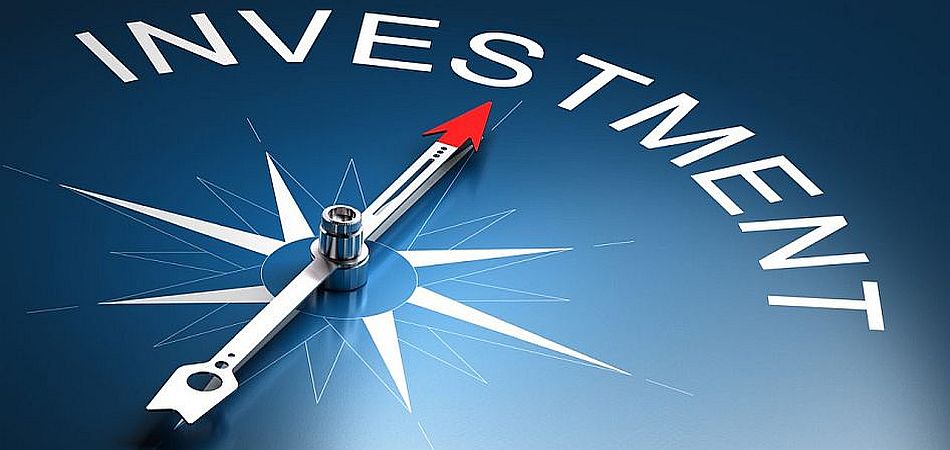 Buying a Yacht as an Investment
In today's uncertain economic climate, the option of investing in a yacht may not at first glance seem the wisest choice. However, we can show you how this can become an attractive proposition. With falling property prices, an uncertain future and lack of confidence in the banking and financial sector, perhaps now is the time to consider realistic alternatives to "conventional" investment.
Buying a yacht has traditionally been seen as a luxury with its associated and ongoing expenses. With our experience we can help you to make the right choices and realise that investing in a yacht can be a sound investment alternative.
Some options to be considered are listed below:
Assuming you want a yacht simply for your own personal use - either as a permanent liveaboard or for extended holidays throughout the season - to avoid depreciation we can advise you on the makes, models, ages etc of yachts to be looking out for. In other words, those that tend to hold their value (or even appreciate), thus protecting your capital whilst you holiday or live aboard for extended cruising - perhaps while renting out your property at home and living off this income, indefinitely or even just until market conditions improve. The right type of boat kept in good condition commands a good resale value. We can also advise you on simple ways of limiting your outgoings whilst living on board.


In addition to protecting your capital, have you considered getting a good return on your investment? Many owners have their yachts managed by a yacht charter company and receive income as well as 4 to 6 weeks holiday use of their yacht, with all expenses relating to the yacht covered by the charter company. If you contact us we will be happy to give you more information about this option.


There is also the option of investing in a yacht already operating successfully as a skippered or fully crewed charter yacht. The right boat with the right set up and marketing can give you a very considerable return on your investment and if you decide to operate the business yourself instead of employing crew, you also have the chance to obtain a much desired lifestyle opportunity. From time to time such businesses or boats for sale come to our attention that are suitable for various budgets.
By looking outside of conventional investment ideas in our rapidly changing world, opportunities for alternative investment or indeed a change of lifestyle are waiting to be discovered!


All images and text copyright
Pinnacle Yacht Sales 2023
website designed and maintained
by Hereford Web Design